Technology, strategy, social impact
I work to realize technology's potential to bring about better aid, development and social justice practice. This means addressing systemic gaps in accountability, ethical requirements, capacity, infrastructure, and capital, and the concentration of power in the Global North. I believe in patient progress through principled process.

Mostly, this means that I help people understand and solve problems together. To do this, I draw on twelve years' global experience in technology, social change work, and entrepreneurship. I lean on ideas and methodologies from humanitarian aid and development, applied research, software product management and human-centered design, to create spaces people can think, perform, and collaborate in. And I lead close-knit and high-performing teams.
I've lived in the United Kingdom, Germany, and Kenya. I now live in Washington, DC, with my husband and daughter and our crazy yellow lab. I love to grow things, read things, and host chaotic but delicious feasts.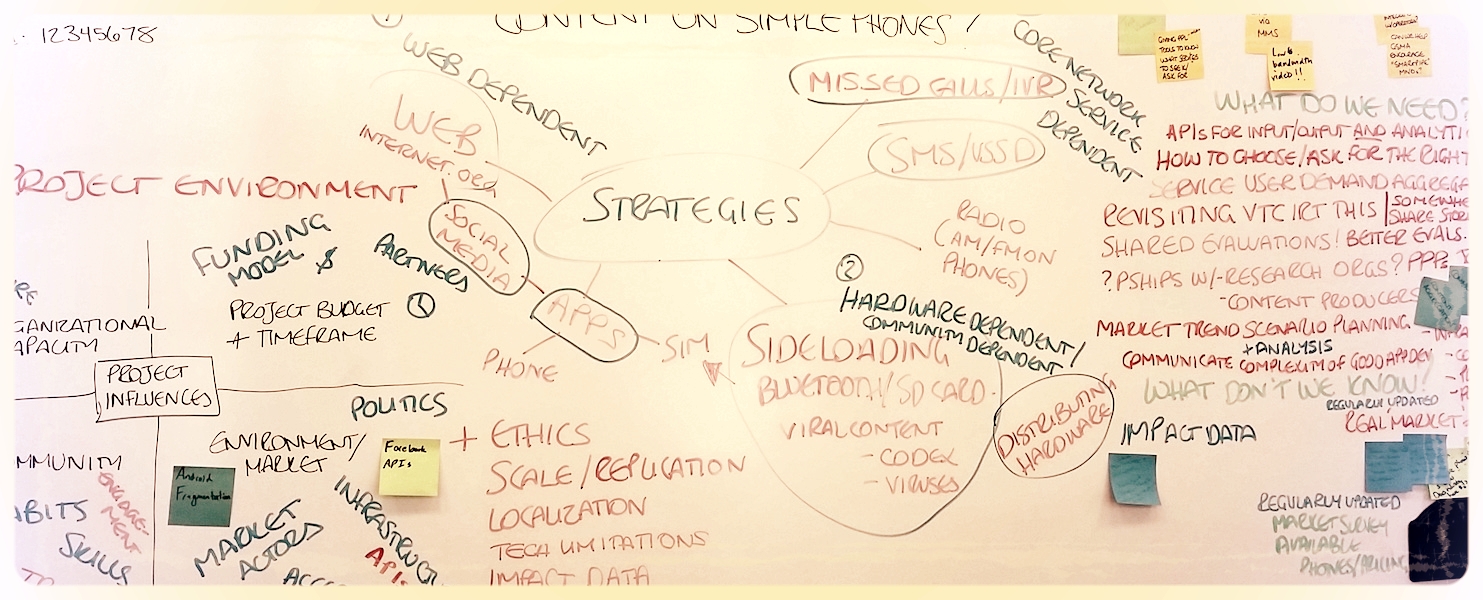 Writing and speaking
An experienced speaker and writer, I advocate for inclusive technology, evidence-based decision-making, effective philanthropy in social change tech, and ethics and responsible data.
For speaking engagements, get in touch at the link below - and let's chat about how your event is securing a diverse group of speakers and attendees, setting and enforcing a code of conduct, and supporting carers to attend, speak, and participate.